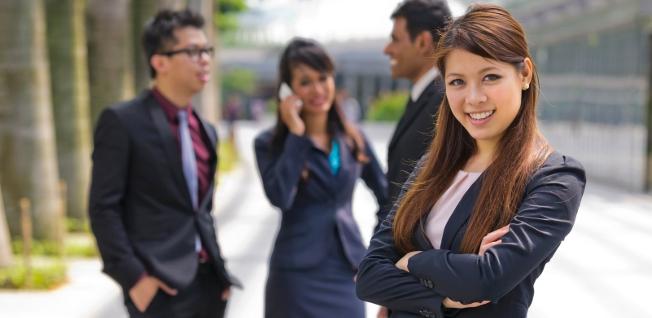 Tag Along with AccTrust – Best Recruitment Agency in Singapore for Foreigners
AccTrust is the best recruitment agency in Singapore for foreigners that have a well-qualified staff to offer the renowned jobs in almost every niche.  It is an approved agency that helps the job seekers as well as the companies to find the suitable match according to the requirements and expectations. Today, it is a cumbersome task to find a job that suits you and for the companies, it is even tougher to find a suitable candidate. So AccTrust is a great option to remove all such hurdles as this agency understands your needs more than you do!
How it Works?
The process is quite simple to follow where being a job-seeker, you have to submit a striking resume and AccTrust will find jobs matching with your requirements. If you are a company looking for an innovative talent, send your vacancy and AccTrust will find you a suitable candidate. With this process, AccTrust makes sure to simply provide what you want.
Being the best recruitment agency in Singapore for foreigners, AccTrust judges your skills, qualifications and capabilities to deliver the perfect jobs. Now you just need to choose AccTrust and the company will do the rest. Any job like marketing, retail, professional, executive etc. are available at AccTrust for you to make the best pick.
Consider AccTrust as the top choice to shape your career or see the company growing.