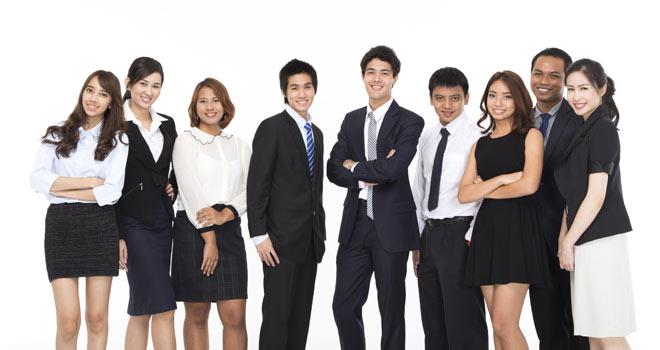 Work on Your Own Terms with AccTrust – Singapore Recruitment Agency
AccTrust was launched as a Singapore recruitment agency with the sole objective of offering the quality HR services. Because recruitment agencies are focussed and dedicated for connecting job seekers with employers, we have an exceptional benchmark that has helped us in growing organically.
Though Singapore has a thriving job market, AccTrust has joined hands with the top-notch companies who want to hire the innovative talent.
Being the best Singapore recruitment agency, we help you meet the best employers of the town who are ready to welcome you with open arms.
With our continuous struggle to be the top Singapore recruitment agency, we have successfully nailed it as we bring greater opportunities at your doorstep to avail.
We have an access to a wide network of companies looking around for the skilled, talented, bright and enthusiastic candidates who want to give a big boost to their careers.
How We Are Different?
Being associated with the top companies, we have a pool of the best jobs that suit your qualifications and experience. Though a broad range of contacts and expertise, you get to tag along with the greater prospects. Get in touch with us and get access to such companies that don't directly advertise in the media for job openings. Find your best job and get a handsome compensation/salary as per your expectations.
You don't need to compromise with your personal talent as we being the best Singapore recruitment agency, are passionate about finding the best people for you.
We don't speak for ourselves, our excellence does!